Parents/Guardians- I wanted to mention a few things that will be enforced beginning Monday April 3rd regarding students and their safety. Students will not be allowed to drive off campus for lunch. Juniors and Seniors ONLY are allowed to walk off campus unless a parent/guardian physically comes and checks them out of school. A phone call or email is not sufficient. Our handbook states: "Upon arrival at school, all student vehicles will remain parked until school is dismissed, including the noon period." It also states: "A student is considered the responsibility of the school system and is not allowed to leave without checking out of the office. A student may not leave campus except Juniors and Seniors during the lunch period..." Again, parents/guardians must physically come into the office to sign them out. Students will not be allowed to drive off campus during lunch. Thank you for your help in enforcing the school rules. - Autumn Klugh
https://docs.google.com/document/d/16WOrCsq6ereOSndD6mronhSRIP0RlBz0/edit#heading=h.gjdgxs
Applications are now available for the Hunter Gatlin Memorial Technology Scholarship. Please see Mrs. Payne or Ms. Klugh for your application. Applications are due April 24th at 3pm.
Today MVG 5th grader Lexi Watson competed in the state spelling bee in Oklahoma City. We are proud of you Lexi! You make MVG proud 🐝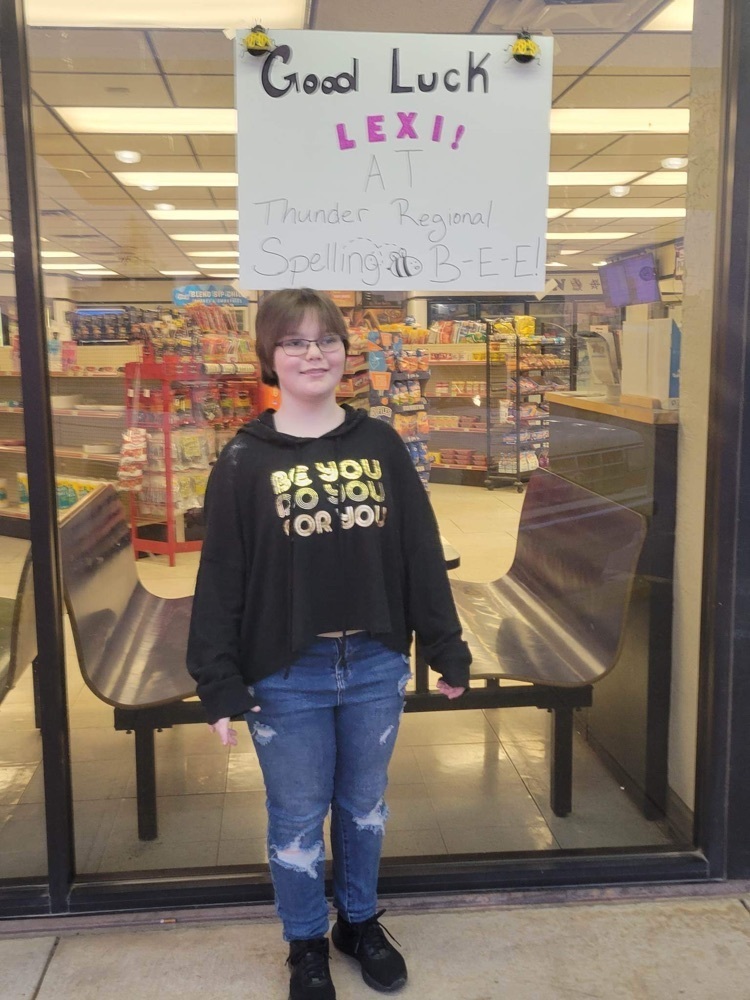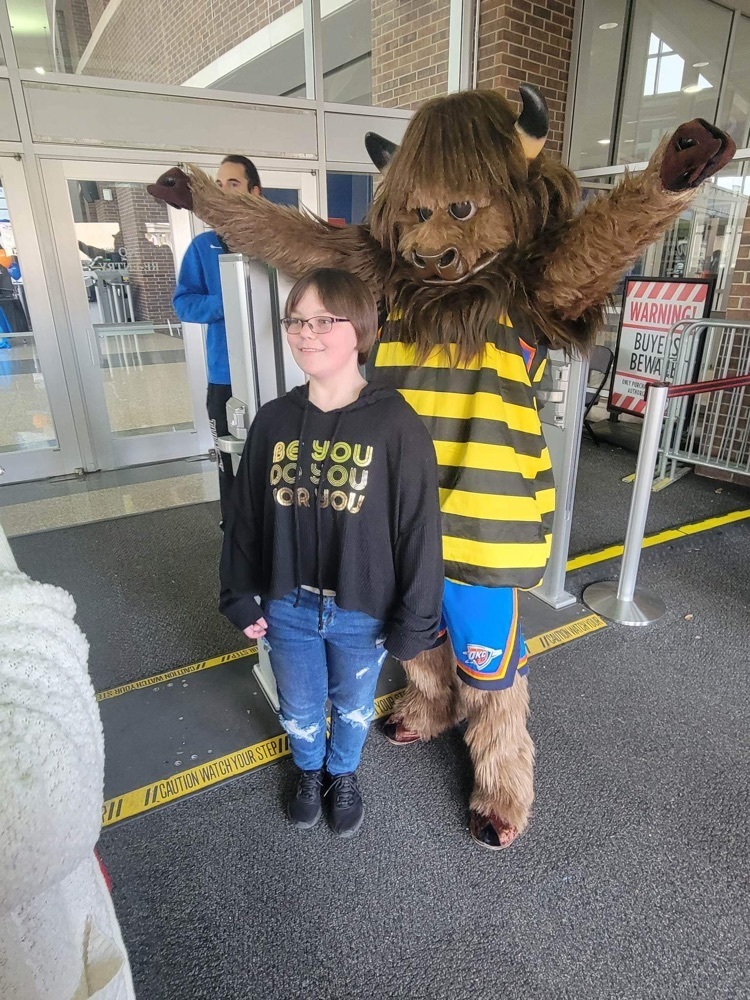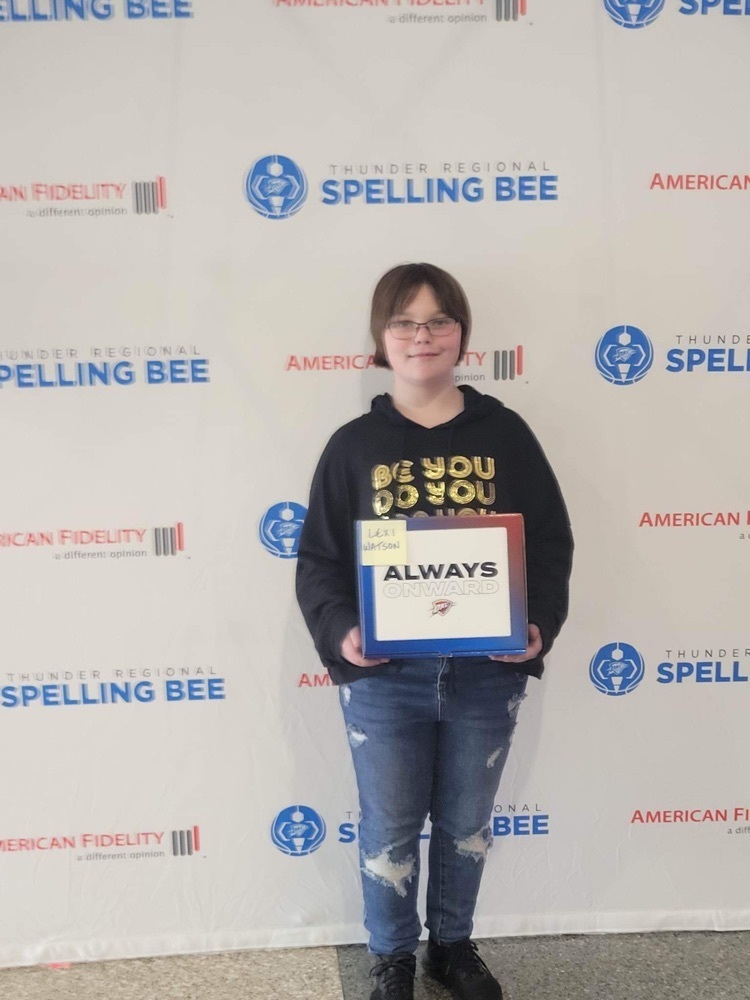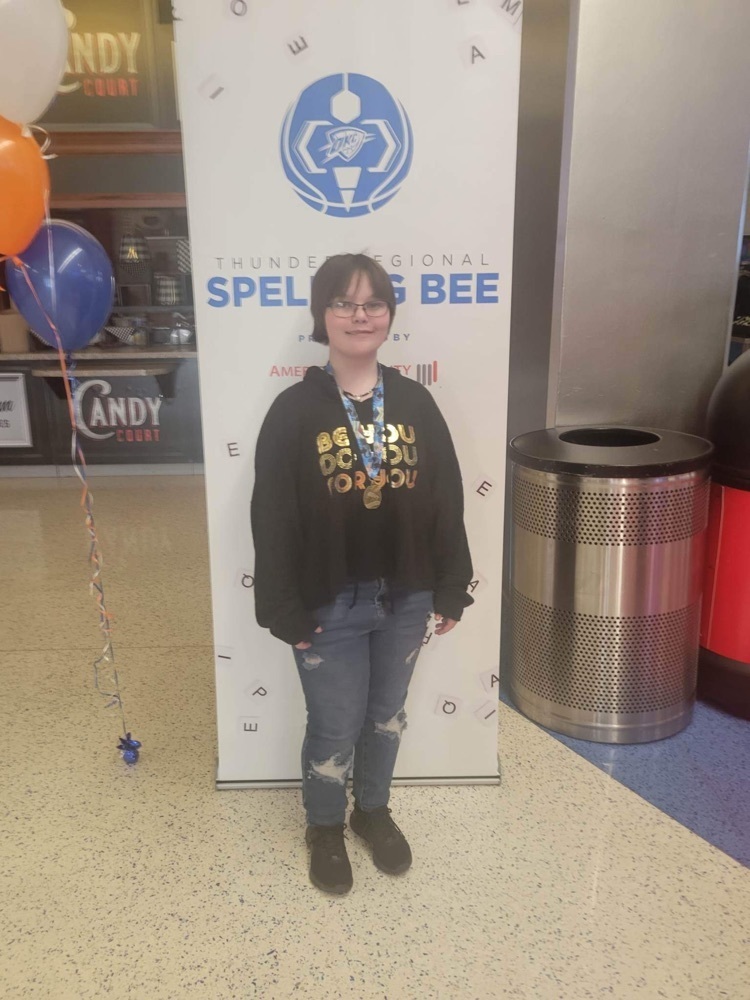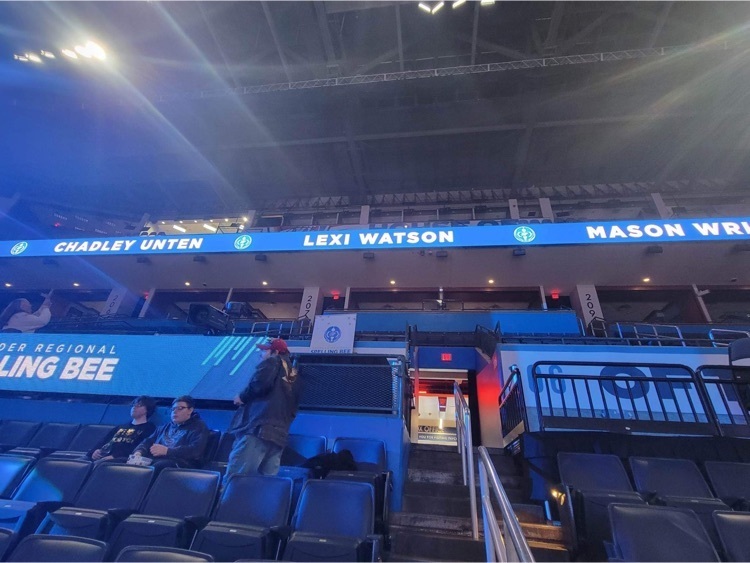 HS baseball bracket for Union City/Minco tournament this weekend: March 23-25. MVG plays Thursday at Minco at 5:30 Go Tigers! 🐅⚾️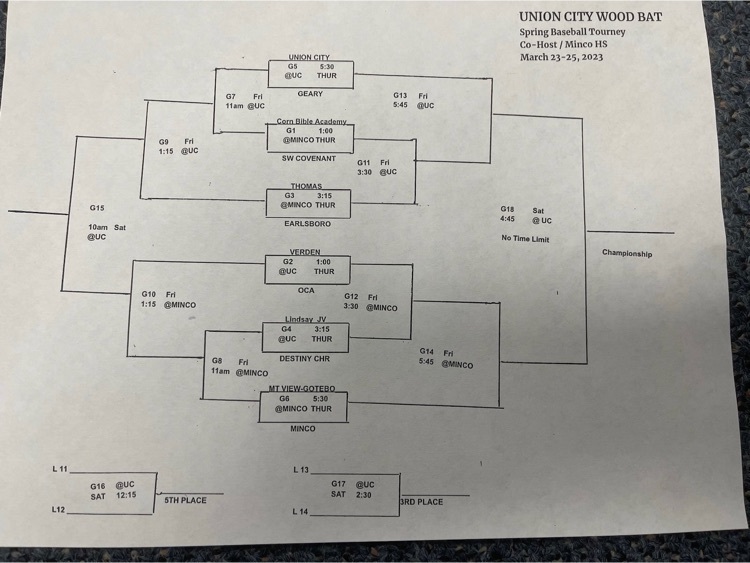 JH baseball tournament at Carnegie. MVG plays at 10 am tomorrow (Monday) morning vs. L-S. Good luck Tigers! 🐅⚾️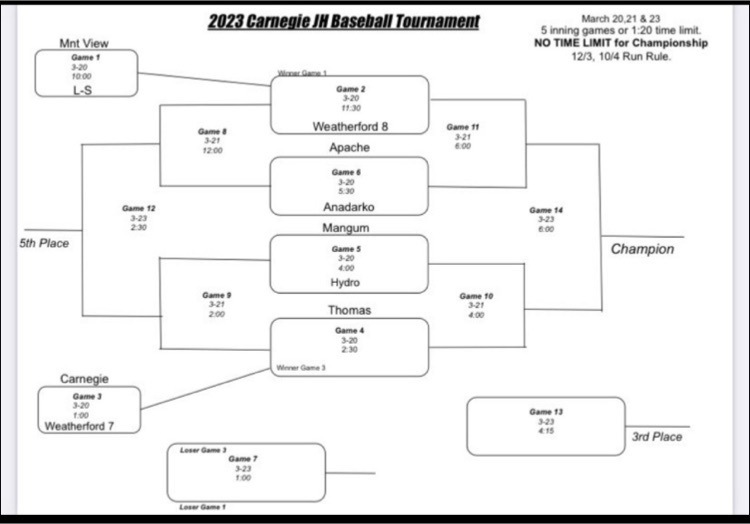 Scholarship opportunity hilliary.com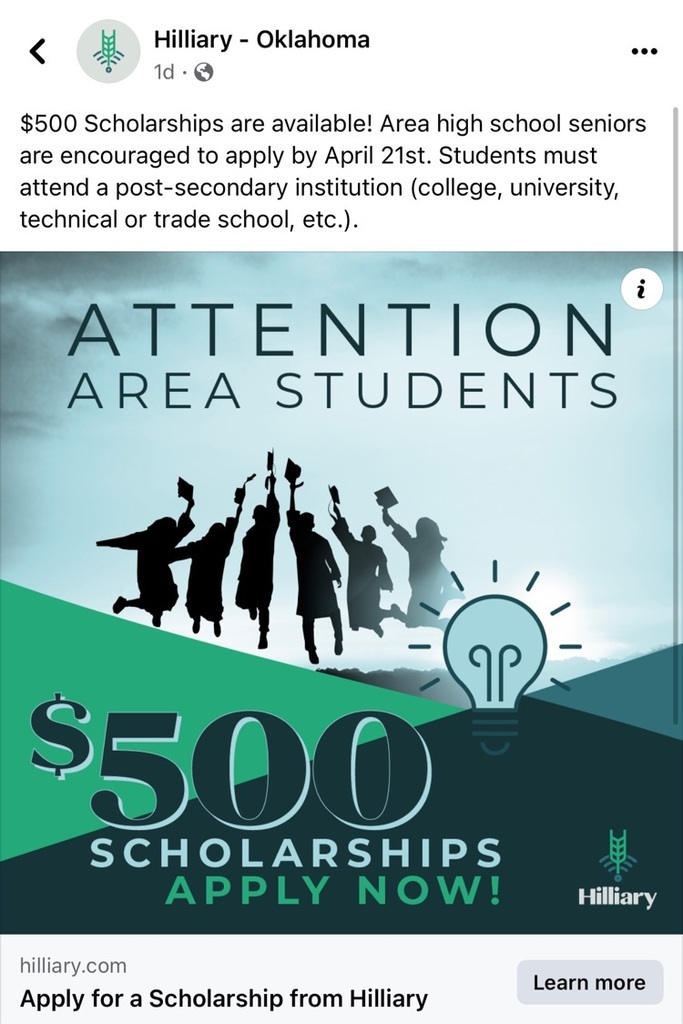 Mountain View- Gotebo Public School students helped at the Carnegie Food Pantry today. Way to go guys! Jarrett Butler, Tristan Haag, Hunter Gauntt and Paren Jackson.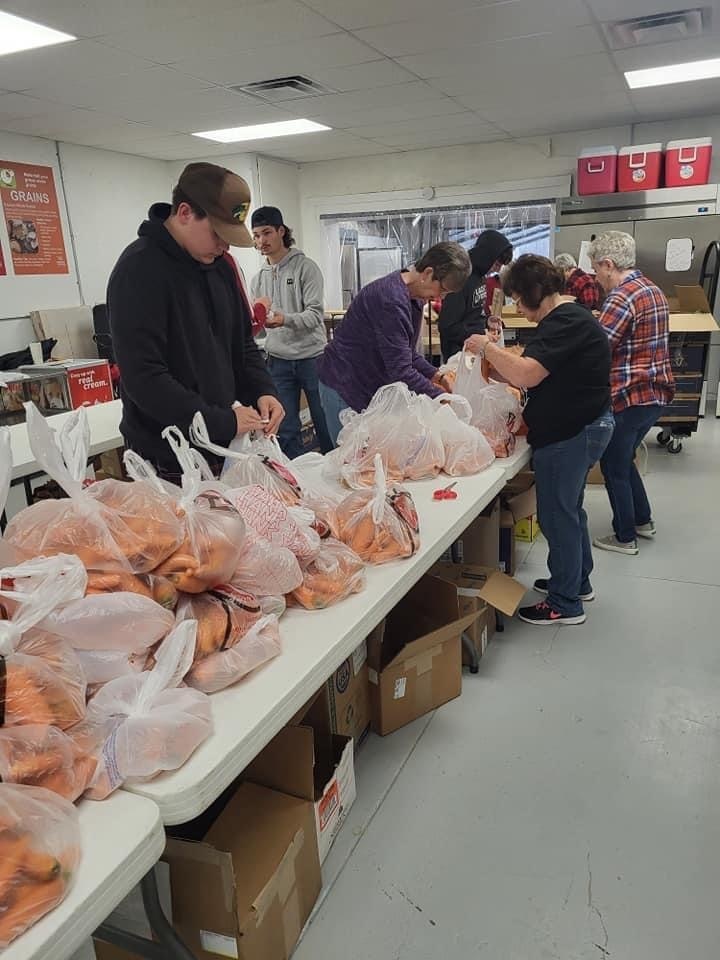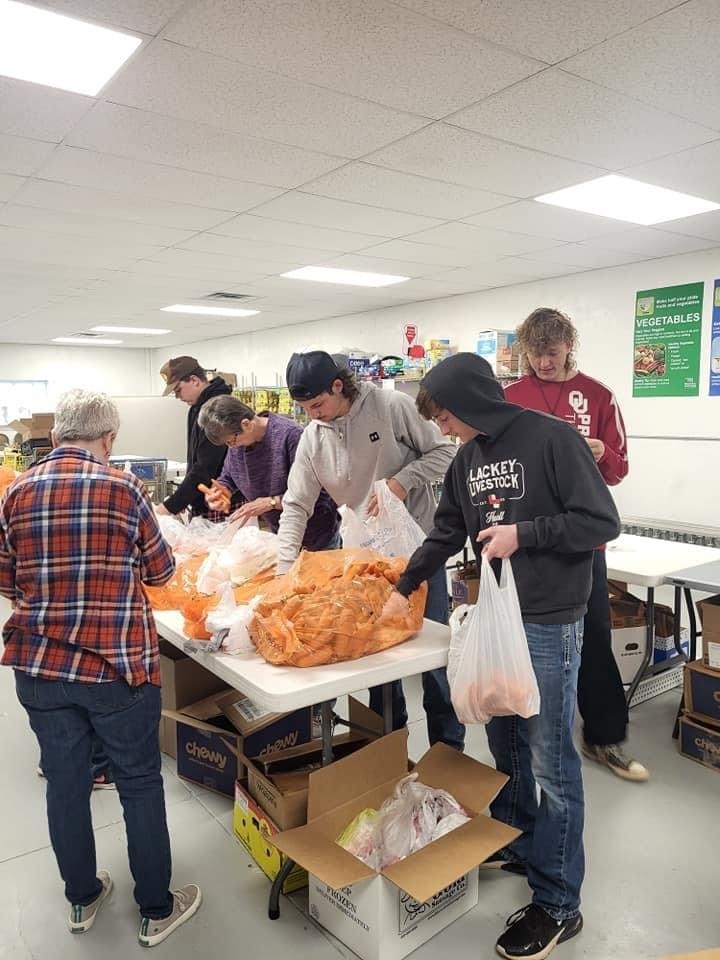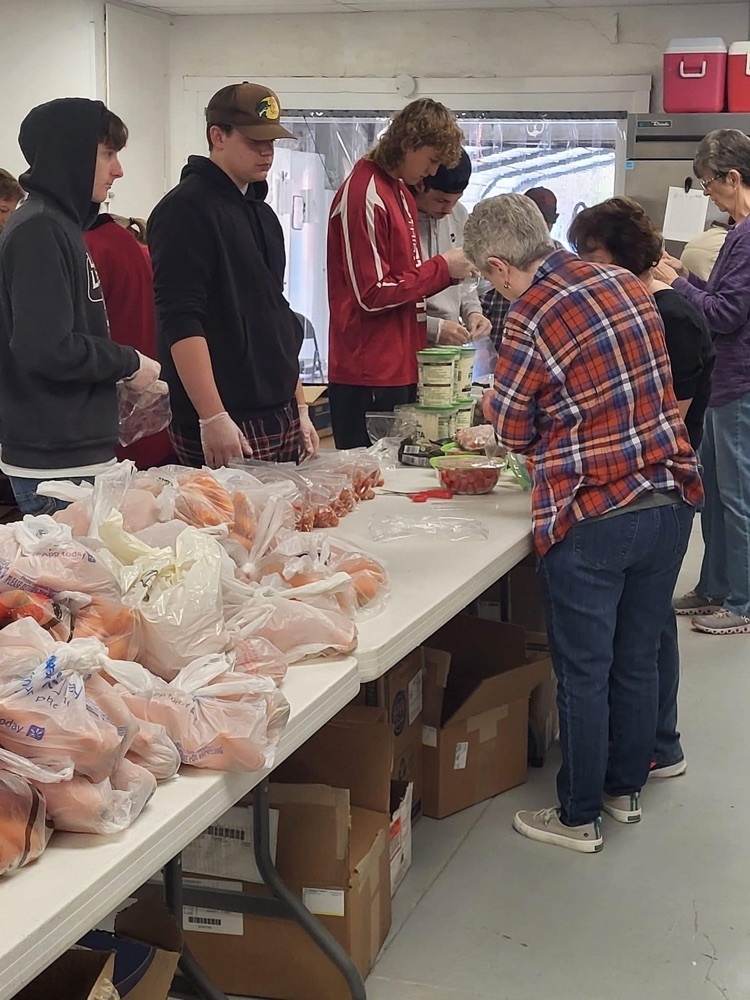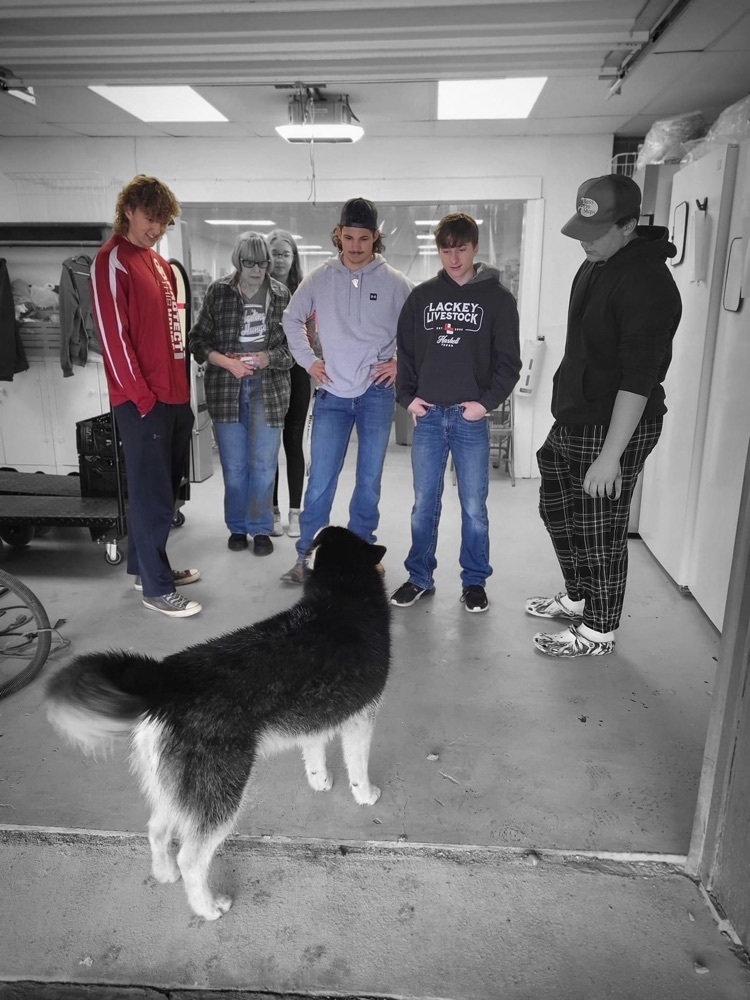 Landrie Sechrist was picked to sing at the OYE barrow show Wednesday morning. Way to go Landrie, we are so proud of you!!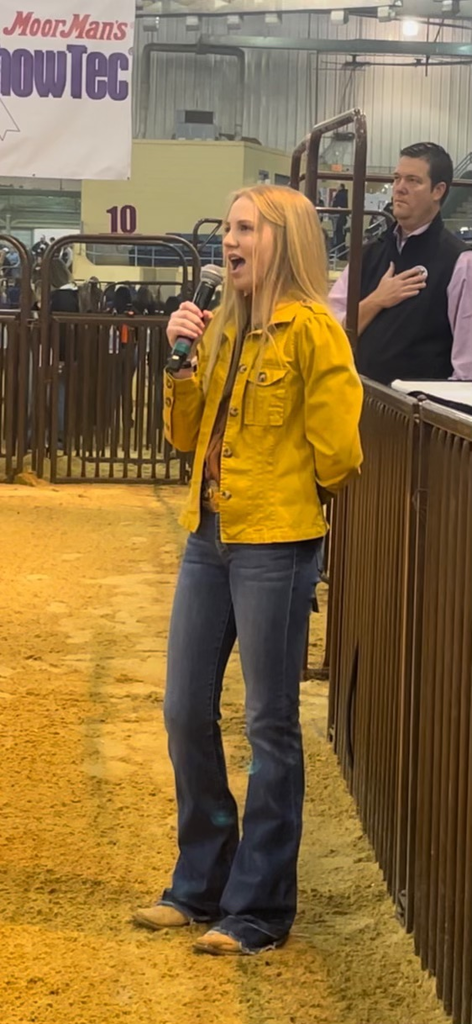 JH academic team competed today at the Caddo County Curriculum Contest. 7th grade results: 1st place social studies 🥇 1st place decathlon 🥇 2nd place overall 🥈 8th grade results: 1st place math 🥇 Super proud of all these kiddos! 🐅💪🏼👍🏻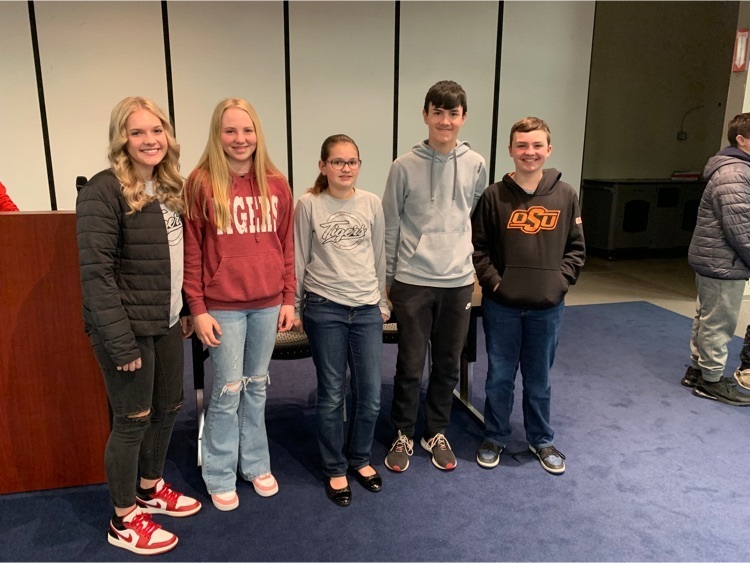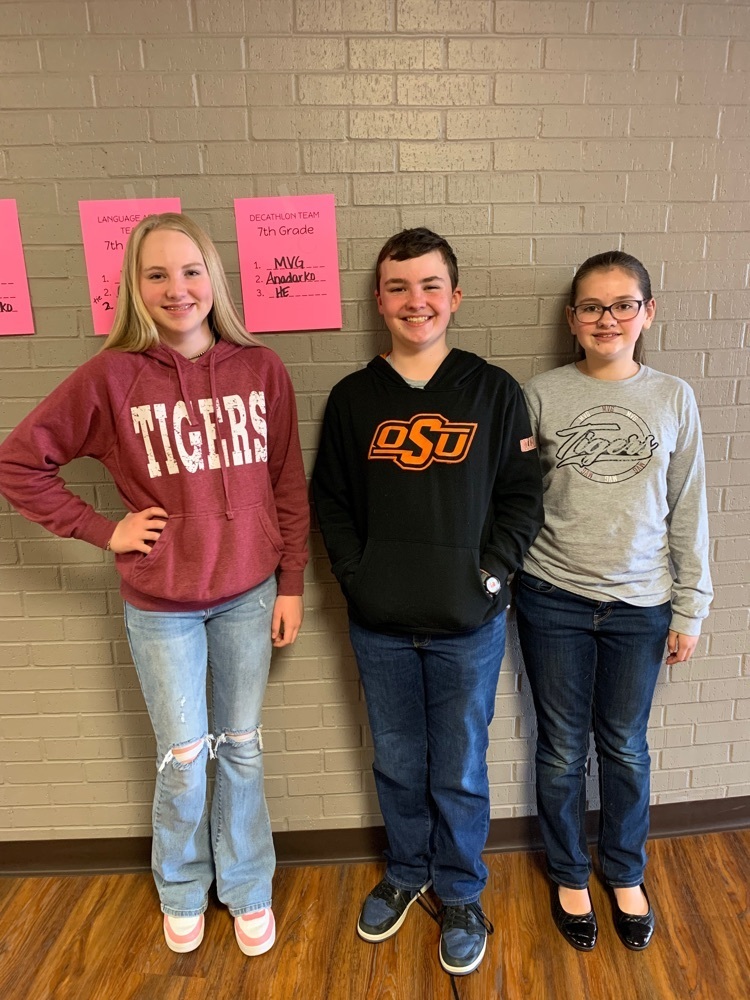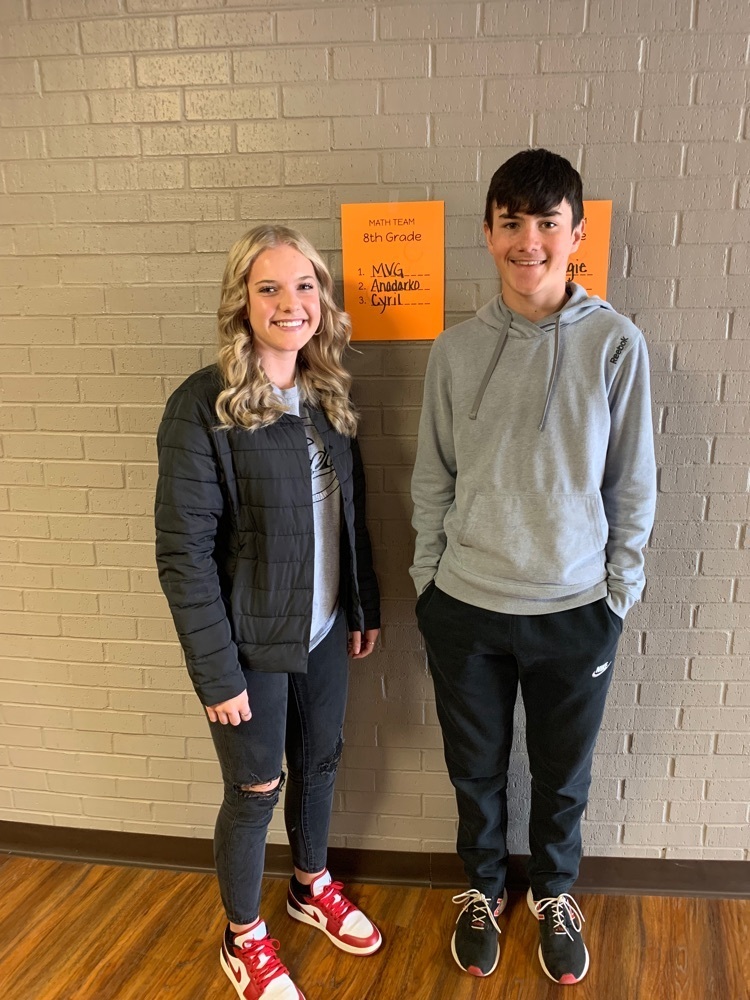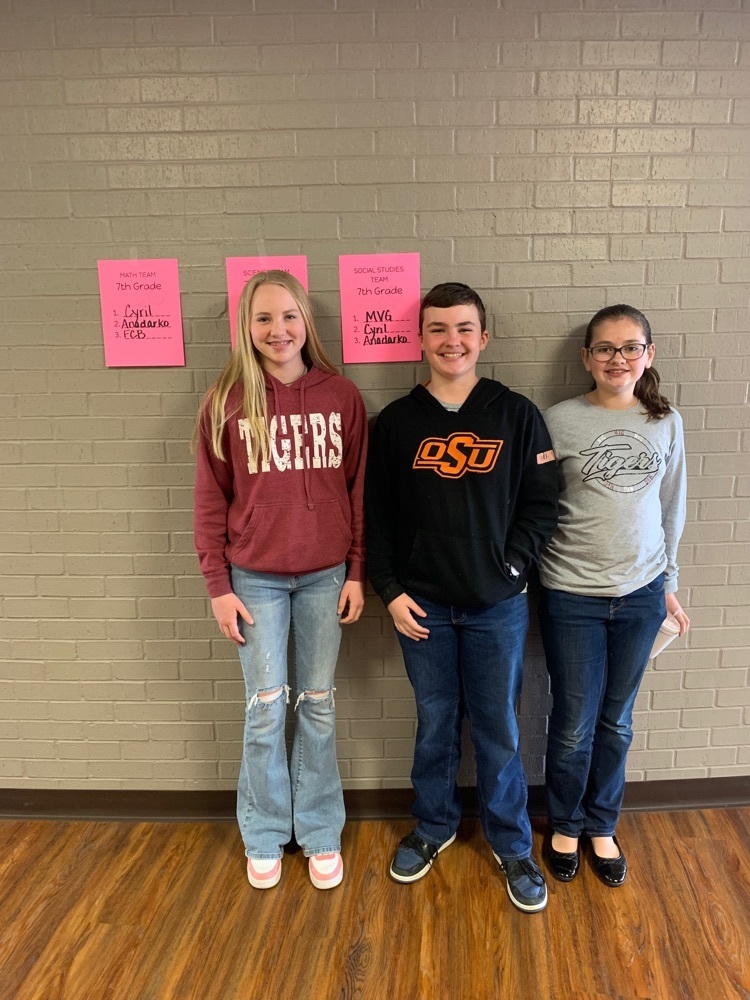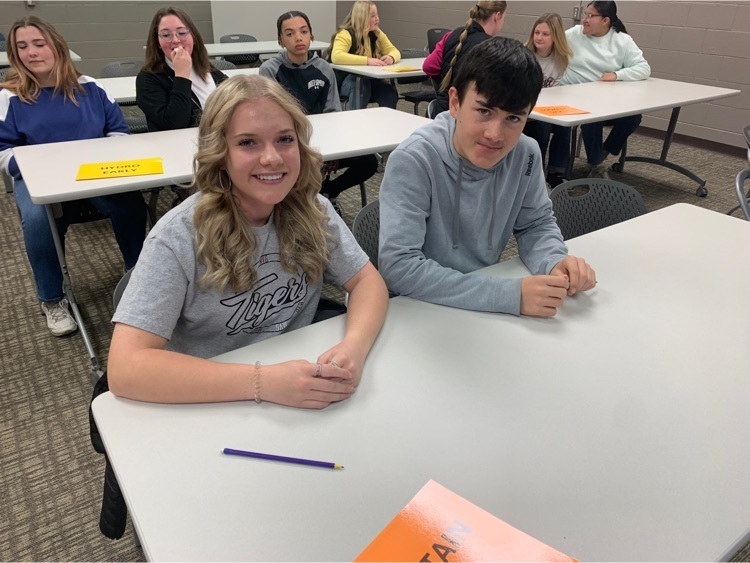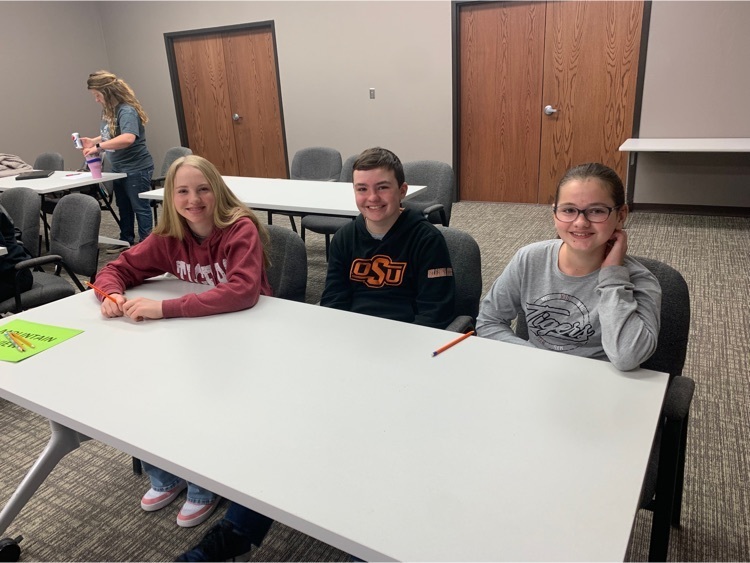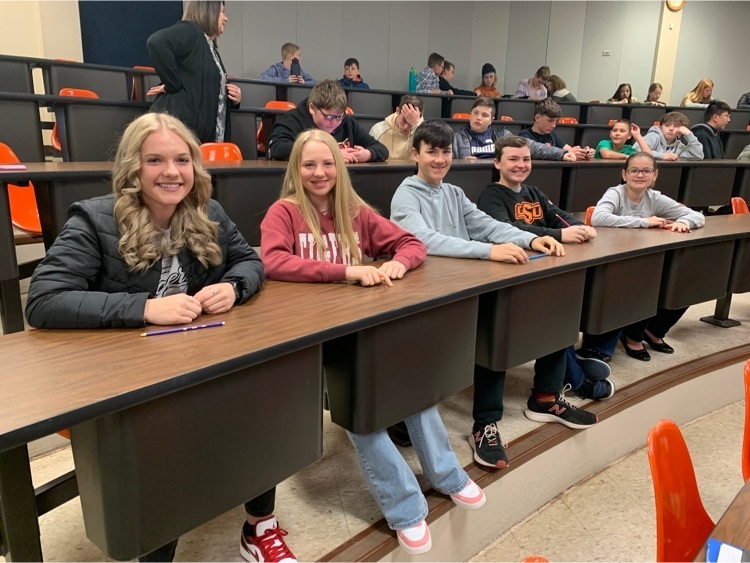 This year for FFA Gear we are doing an online store thanks to Boles marketing! The link is
https://gearorders.com/collections/mountain-view-gotebo-ffa
. Orders are due by 3/22! If there are any questions please feel free to contact us! Mountain View Gotebo FFA GEARORDERS.COM ORDERS DUE BY March 22nd at 8P.M. SELECT "PICK-UP" AT CHECKOUT TO PICK YOUR ORDER UP AT Mountain View Gotebo Public Schools.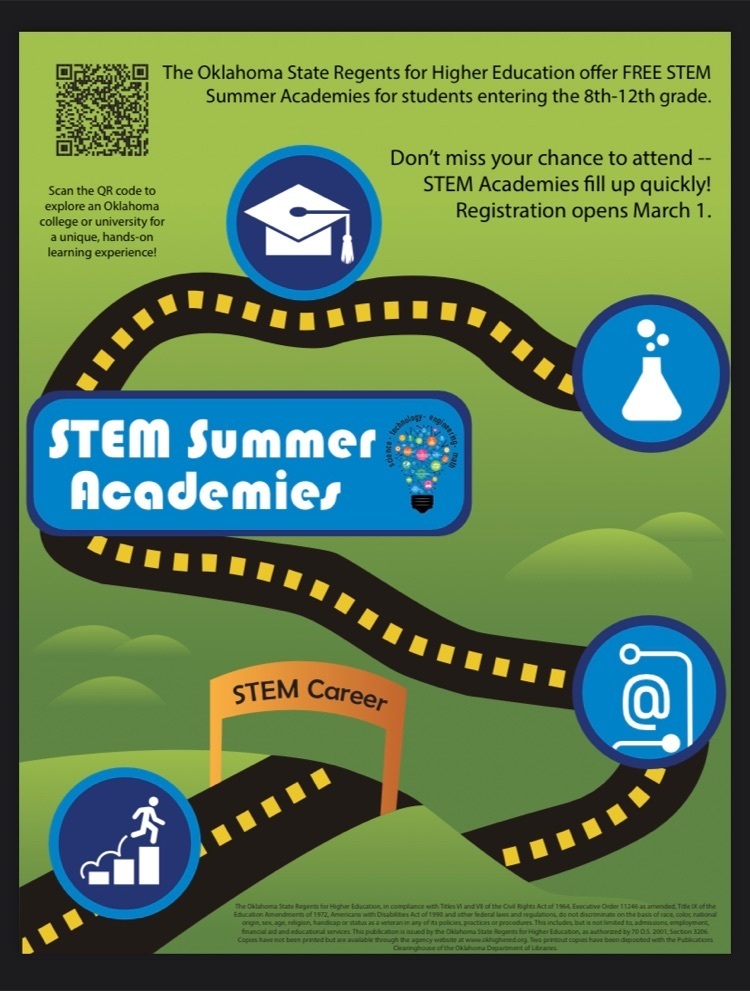 Prom Season is just around the corner.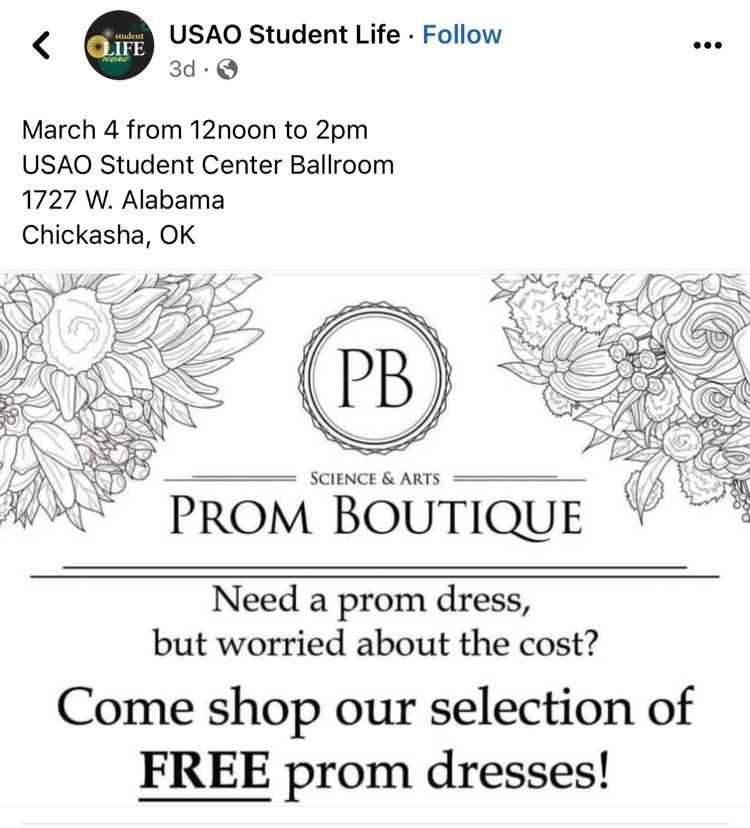 4-6th grade biography book reports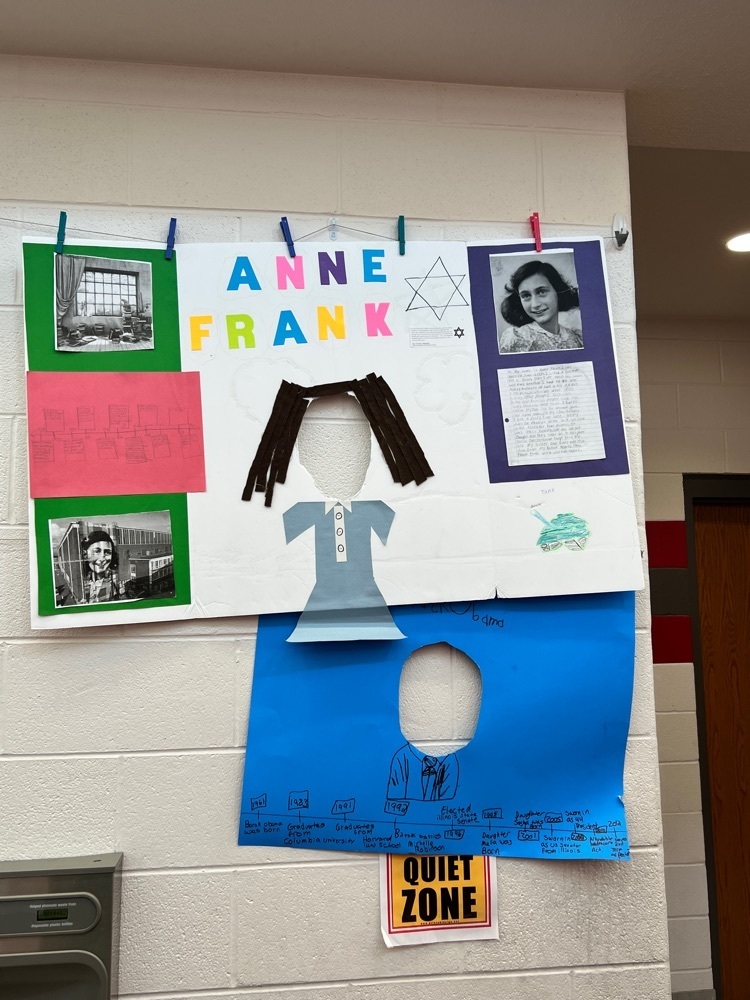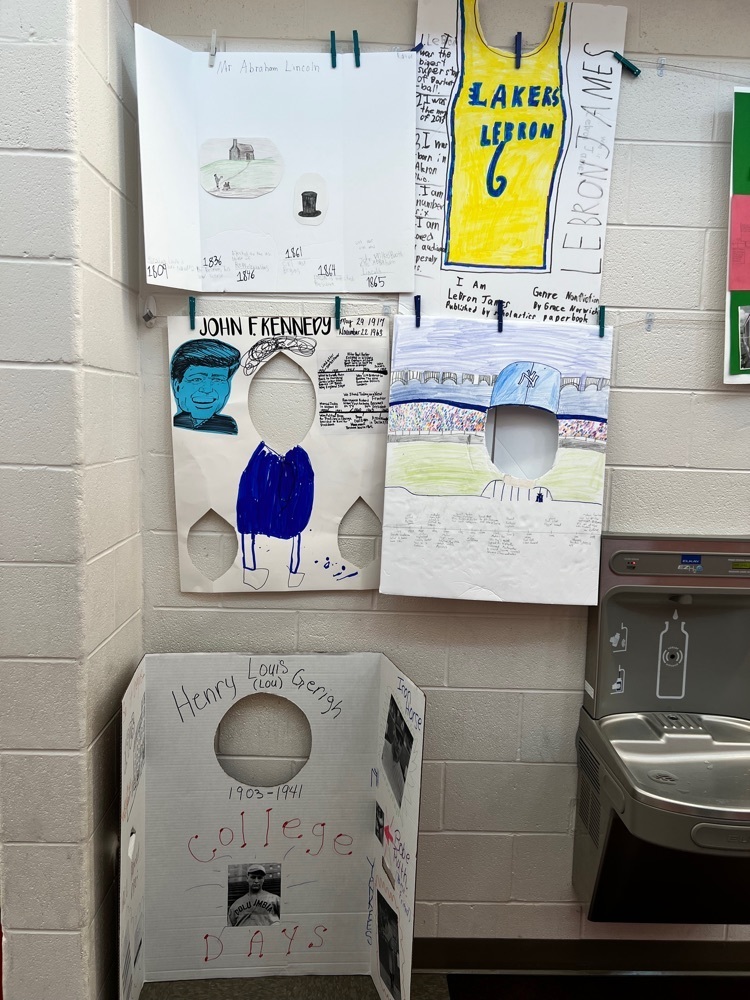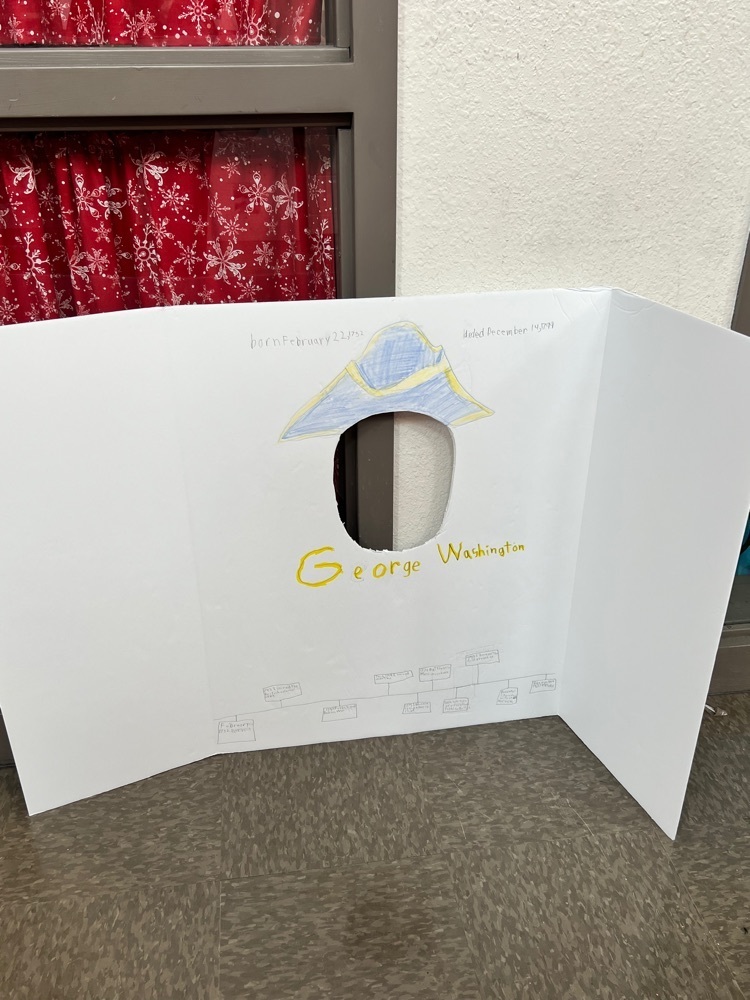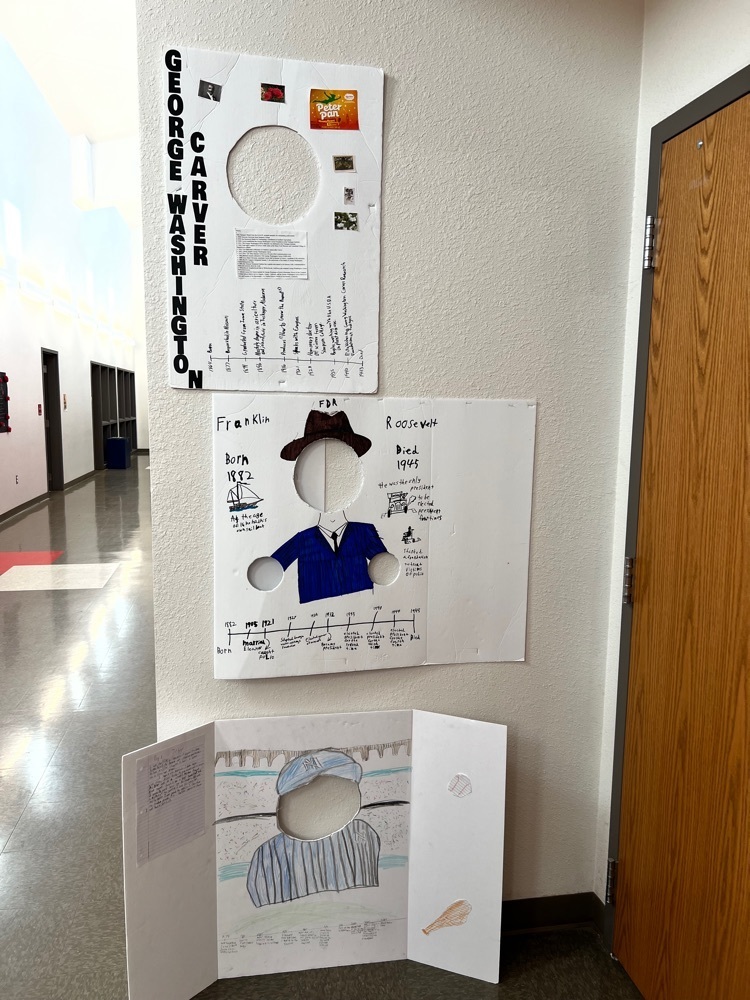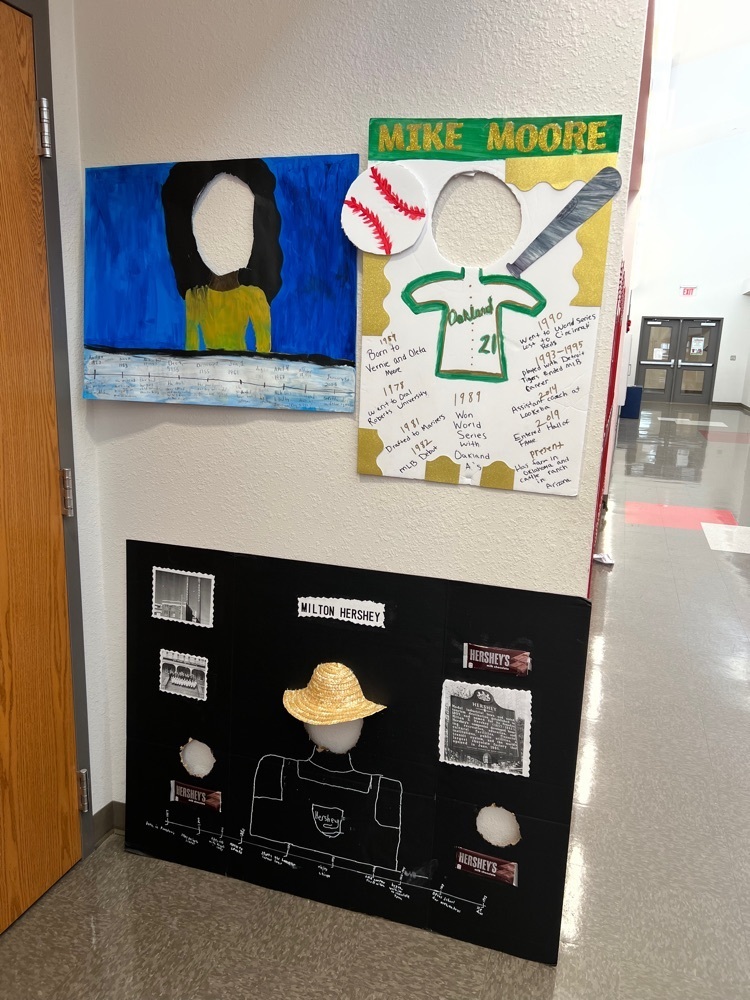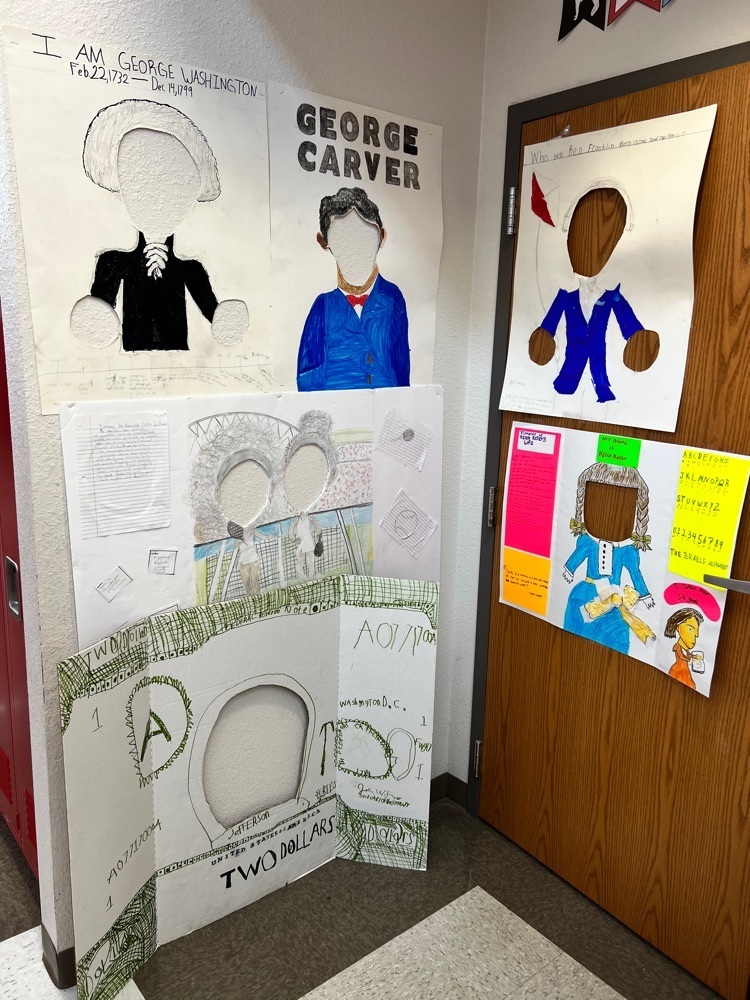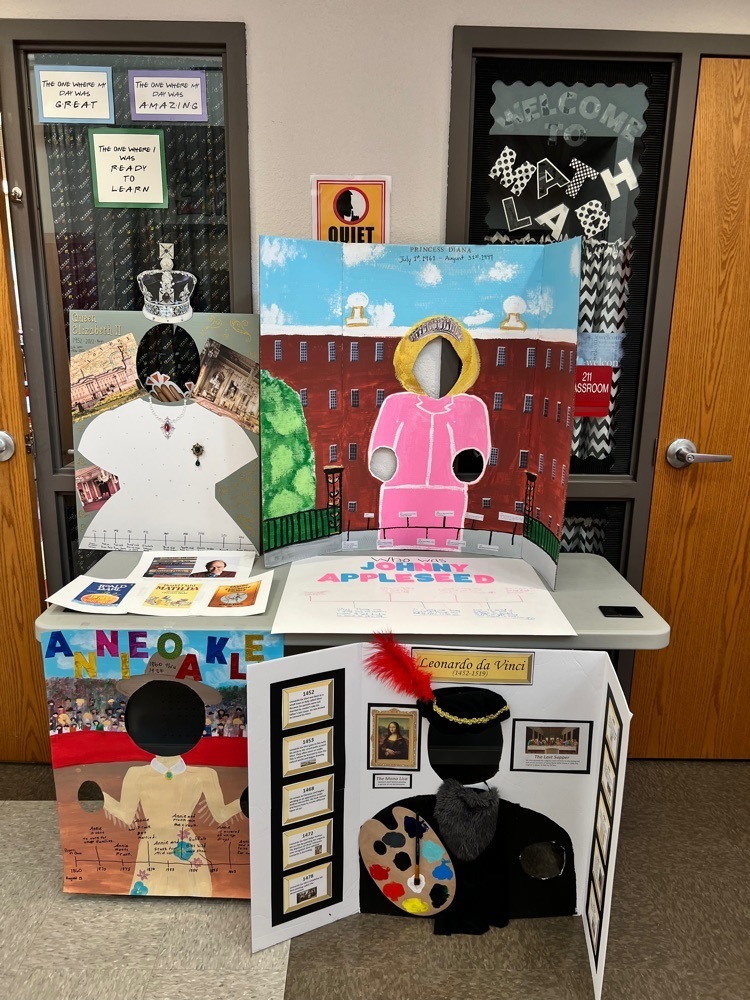 Mountain View Gotebo FFA had a fantastic day at Kiowa County Junior Livestock Show! Listed below are the highlights from today! Grand gilt champion cross Reserve cross Champion duroc Champion Poland Grand barrow (champion Duroc) Reserve Champion Duroc Champion Chester Champion Hamp Champion York Champion Junior Swine Showman Champion Intermediate Swine Showman Reserve Grand Champion Ewe (Crossbred Ewe) Grand Champion Wether Lamb (Hamp) Champion Hair Sheep Champion Speckle Champion Intermediate Sheep Showman Along with many 1st, 2nd, 3rd and 4th places throughout the sheep, goat and pigs! Please make plans to come out and support our show kids tomorrow night at the Kiowa County Premium Sale! A meal will be served starting at 4:30 with award presentations to follow at 5 and premium sale beginning at 6!

Good morning Tigers, I hope everyone is safe and sound. Electricity is on in Mountain View so school will be in session as normal. We will see you soon.

Congratulations Lady Tigers on a great season. We are so proud of you.

Congratulations, Lady Tigers!

Greetings Tigers, there will be a Spirit bus leaving at noon tomorrow. You will need $10 to get on the bus and spending money for food at the concession stand. The bus will not stop on the way home. You will need $10 to get on the bus which will get you in the game. Thank you

Greetings Tigers Community, I have heard that there are many in the community that would like to send off our Lady Tigers this evening as they are headed to Cache for the Area Tournament. The Bus will be pulling out at 4 pm. They will be headed west out of town on Hwy 9 so if you can make it out to line the streets of town that would be appreciated. Thank you for all your support. GO LADY TIGERS!!!!!!